Before And After
Alastin Skincare ® TransFORM Body Treatment With TriHex Technology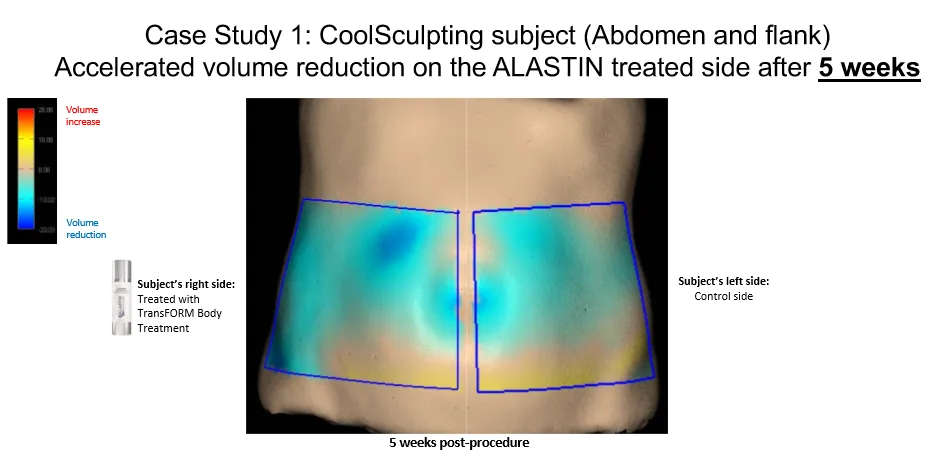 Subject 1: Female, age 54 – Patient photos courtesy of Amir Moradi, MD
Treatment & Regimen: Subject received one session of CoolSculpting fat reduction procedure on both sides of the lower abdomen and flanks. Subject followed-up treatment with a split abdomen regimen that included the Alastin product on the subject's right side and no topical treatment on the patient's left side (only the procedure treatment).
Clinical Case Study: 5 total patients analyzed up to 12 weeks / no adverse reaction occurred
Imaging Equipment & Analysis: The case study photos were taken with the QuantifiCare LifeViz® Infinity camera and software imaging system. 3D photos are displayed in the software's clay mode to reveal volume and contour changes. The color scale and volume map represent volume changes in cm3. The blue color represents volume reduction and red color represents volume increase.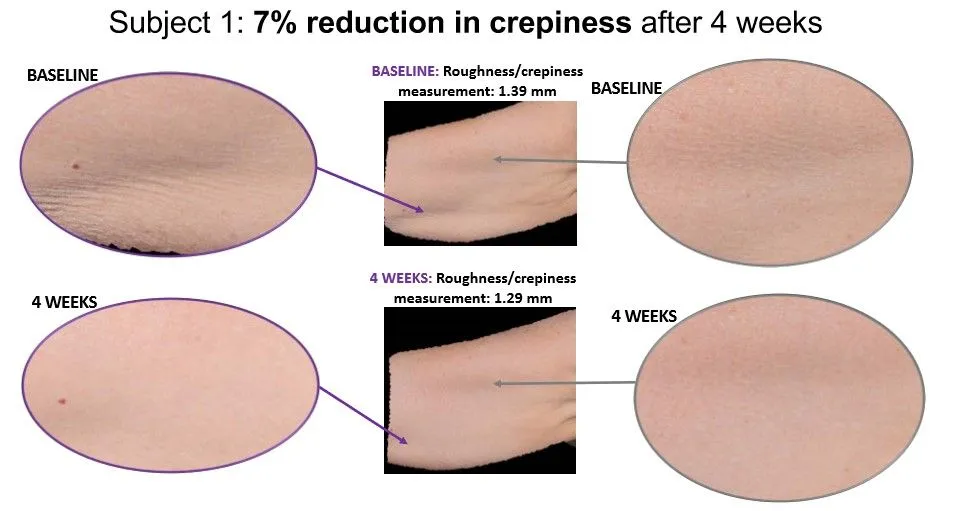 Subject 1: Female, age 60
Regimen: Subject treated both arms with TransFORM Body Treatment twice daily and no procedure was done.
Clinical Case Study: 6 total patients analyzed up to 8 weeks / no adverse reaction occurred – case study ongoing
Imaging Equipment & Analysis: The case study photos were taken with the QuantifiCare LifeViz® Infinity camera and the quantitative roughness measurement was calculated by the software. Roughness Measurement (in mm): It is the average height of the surface variation around a surface smoothed with a smoothing factor. It is based on the smoothing surface and not on the contour. It reflects the regularity or lack thereof on the skin surface.
CoolSculpting
is an innovative way to contour your body by freezing unwanted fat away with no surgery or downtime. With over 2 million CoolSculpting treatments performed worldwide, people everywhere are getting a better view of themselves, thanks to the one-of-a-kind CoolSculpting procedure.



Microneedling with Platelet Rich Plasma (PRP)
The combination of Microneedling with PRP is used to improve the appearance of fine lines, acne scars and skin texture. When combined with a patient's PRP (platelet rich plasma), the body's own growth factors signal surrounding cells to repair damaged tissue and regenerate new tissue.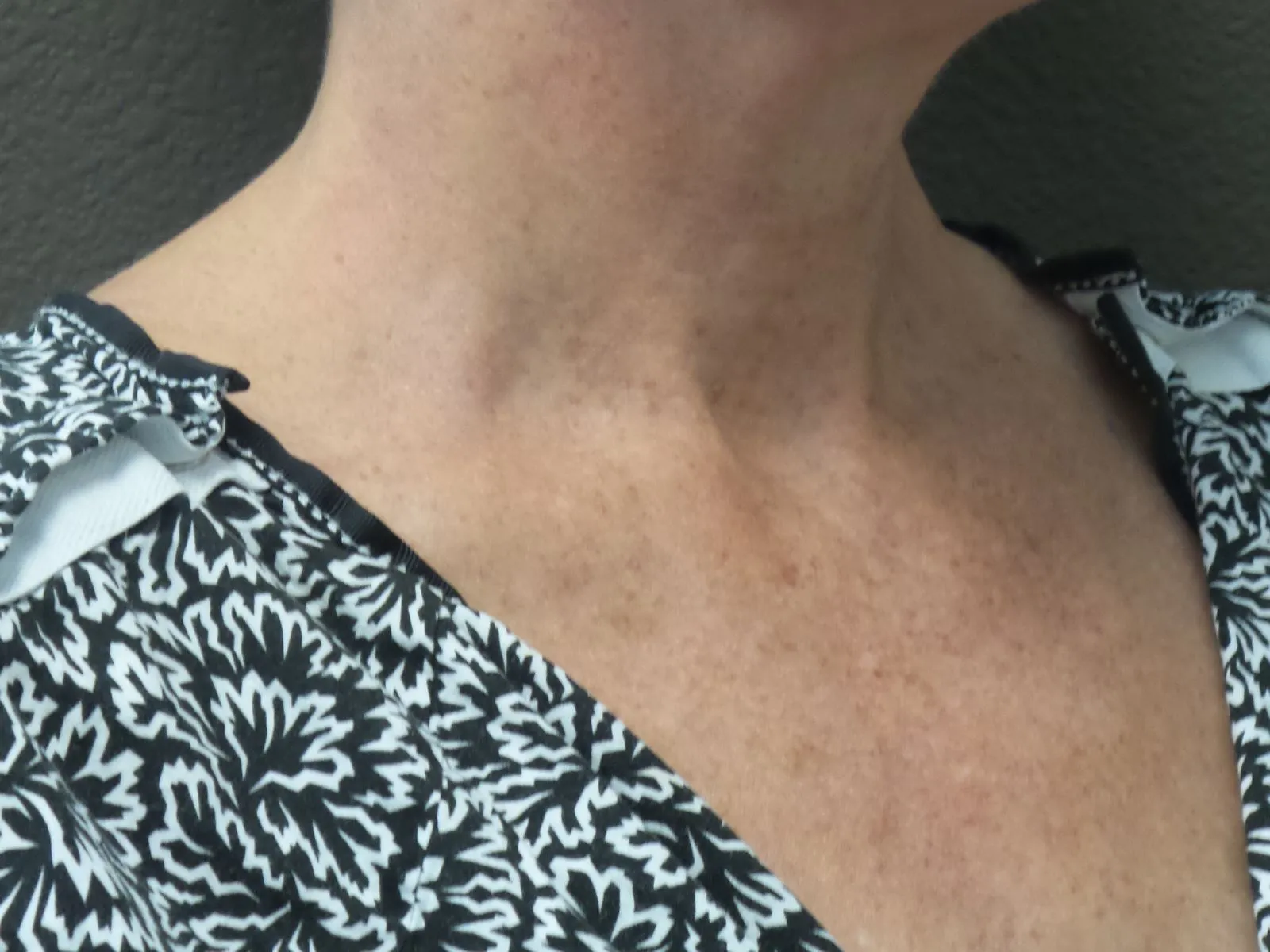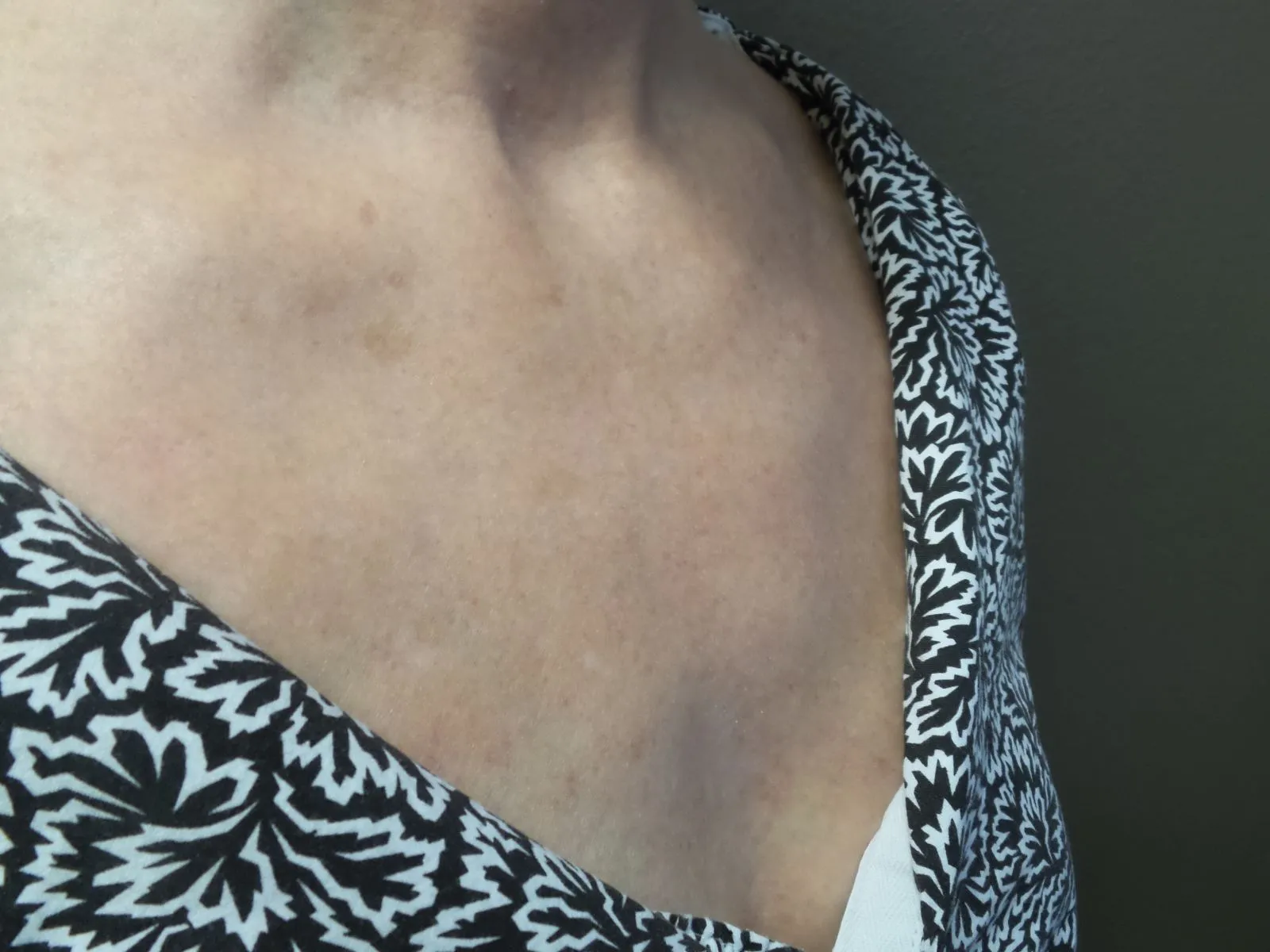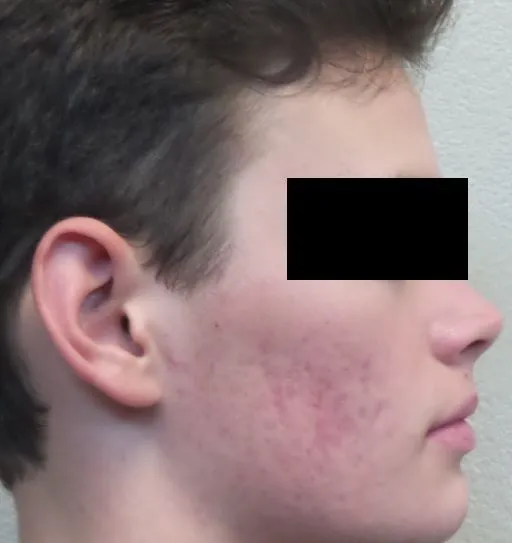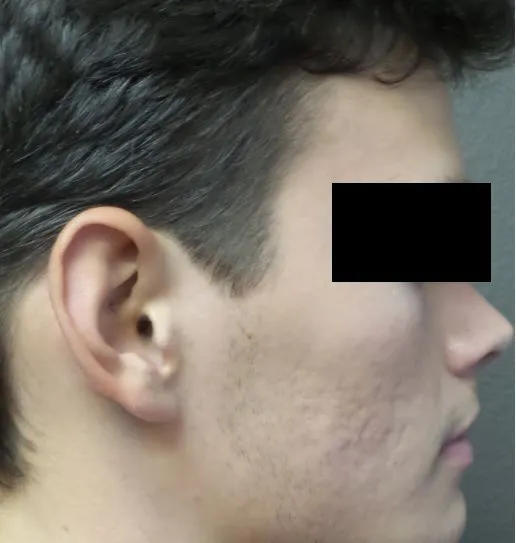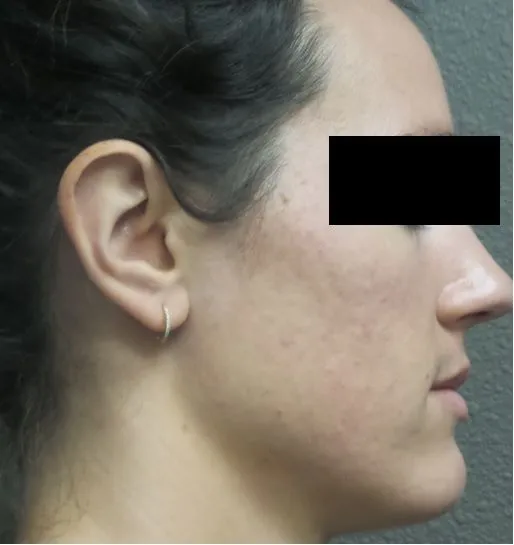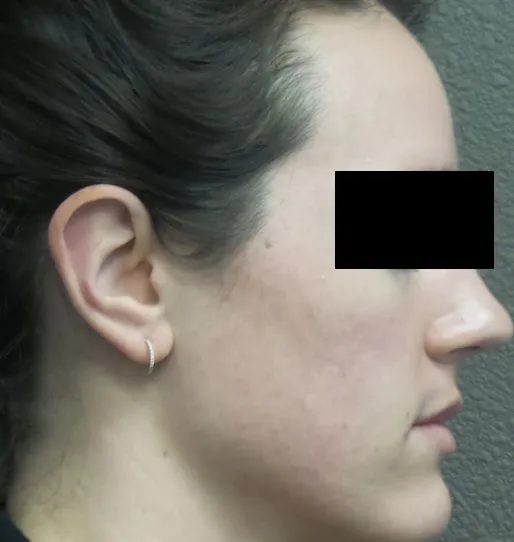 Kybella
an injectable that improves your chin profile by eliminating the "double chin" look.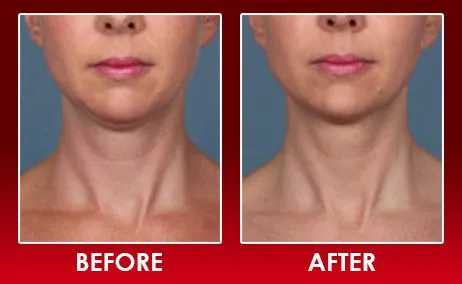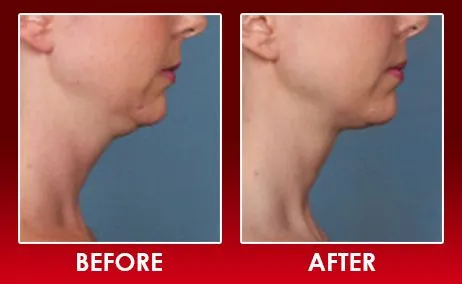 Hyaluronic Fillers - Restylane, Restylane Silk, Restylane Lyft
hyaluronic acid injectables that correct fine lines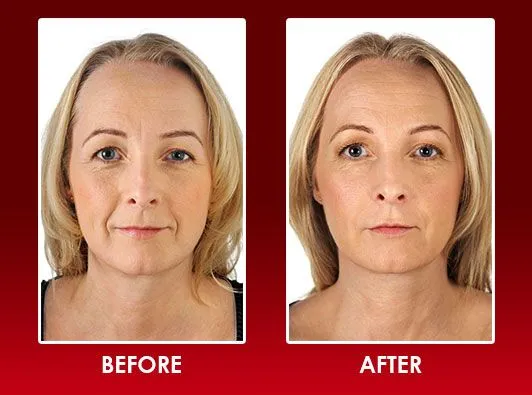 Poly-L-Lactic Acid Filler – Sculptra
injectable that stimulates collagen.

Neurotoxin
Dysport injectable that improves crows feet, and glabellar lines. This injectable can also be used to reduce sweating in armpits.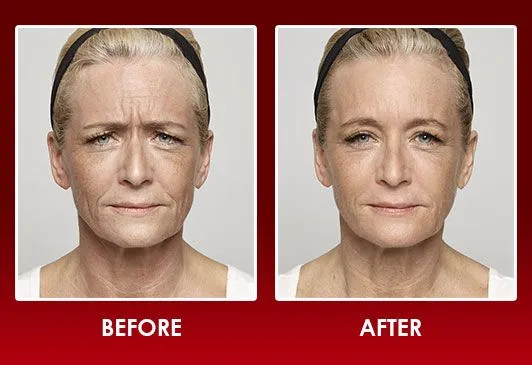 Laser Genesis
diffuses skin redness, and fades acne scarring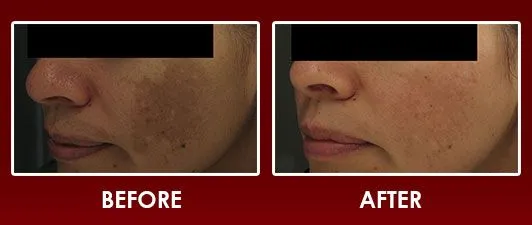 Intense Pulse Light (IPL) laser for pigmentation.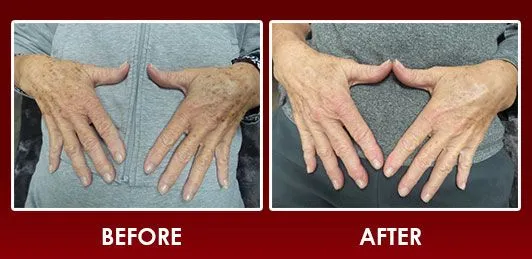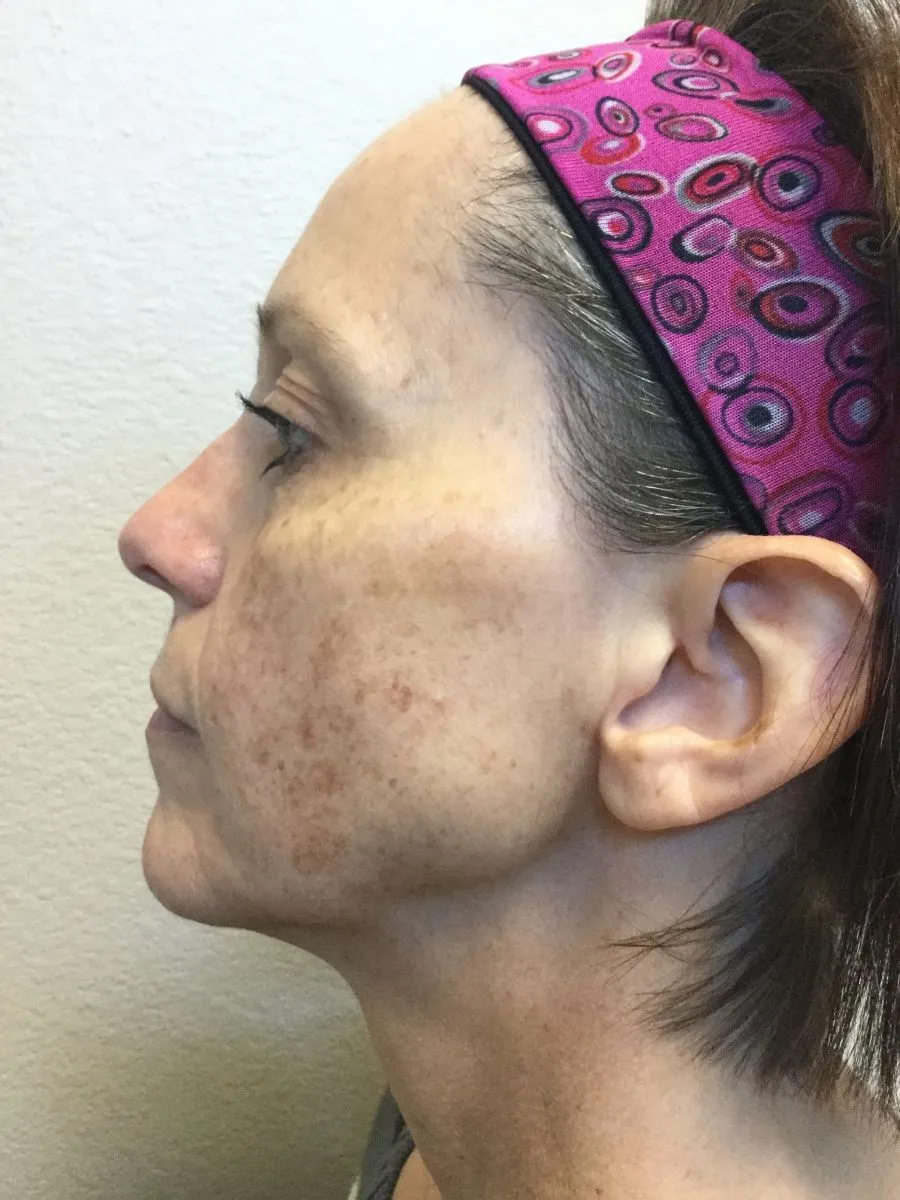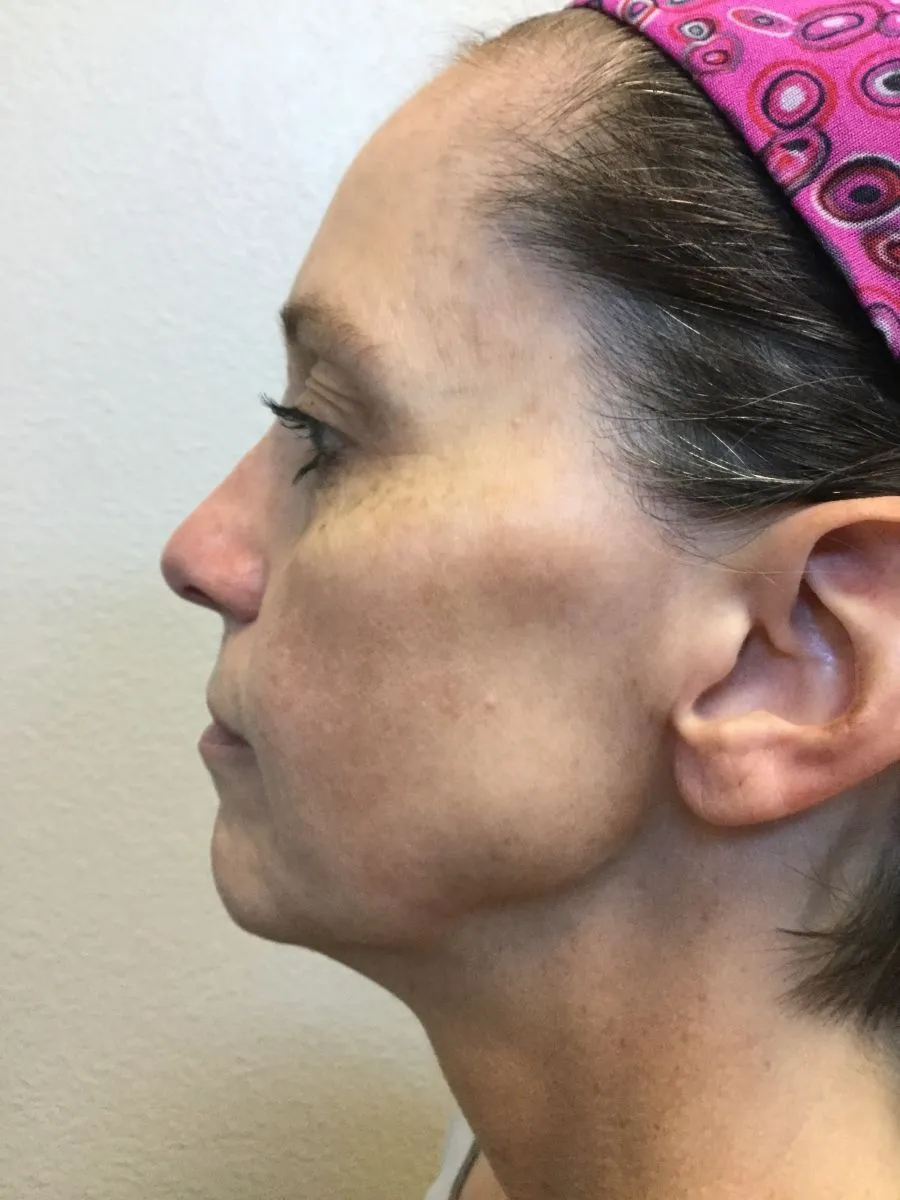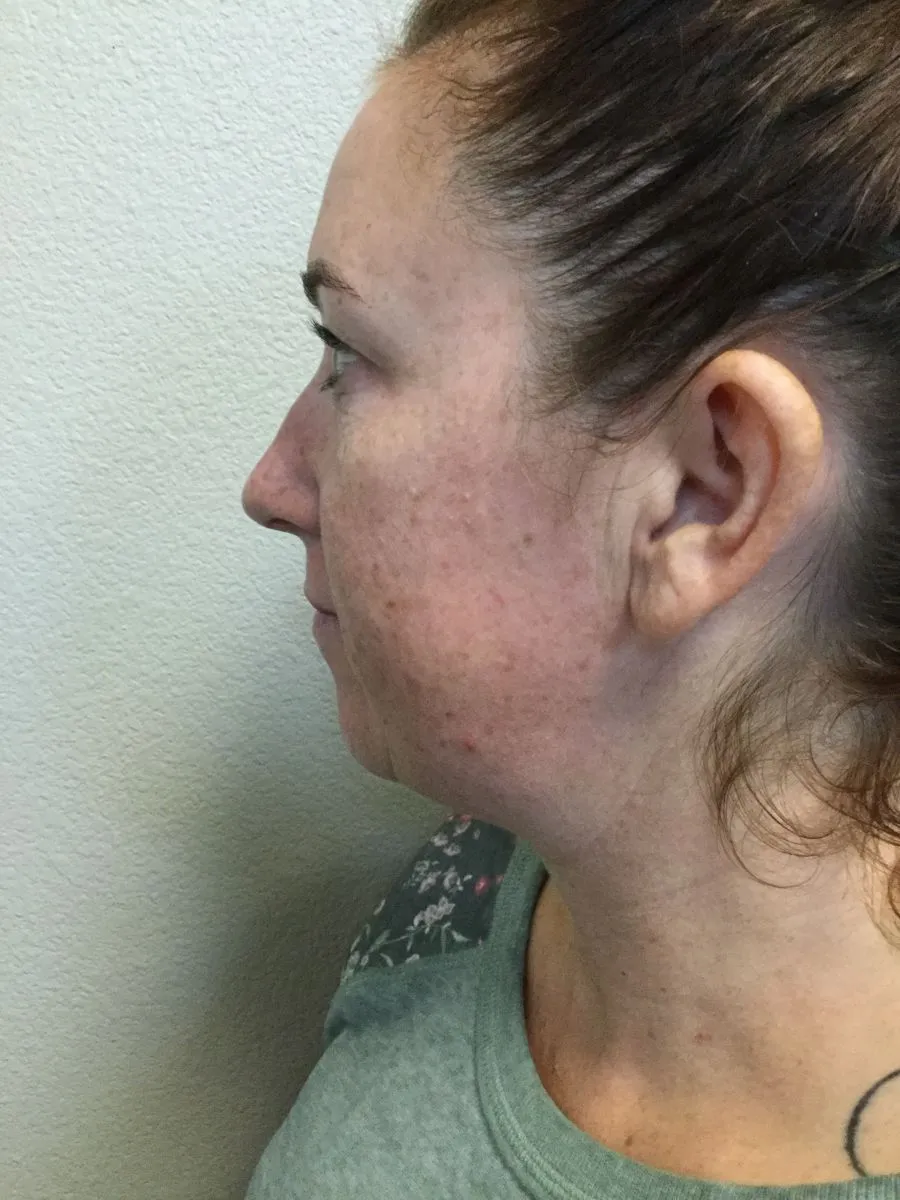 Pearl Fractional
Resurfaces damaged skin in just one treatment it will improve wrinkles, brown spots, sun damage, tone, and texture.
DermaSweep
Microdermabrasion system with customized infusions