Laser Genesis
Laser Genesis - diffuses skin redness, and fades acne scarring.
Laser Genesis: Cutera
Cutera is a staple of skin care for every doctor's practice. It's a multi-purpose, all season, all skin type solution for overall skin health. Cutera protects the epidermis, targets microvasculature and stimulates collagen production. By gently heating the dermis it improves wrinkles; corrects diffuse redness, rosacea; smoothes skin texture and shrinks pore size. This procedure involves no downtime, minimal discomfort and no disposables.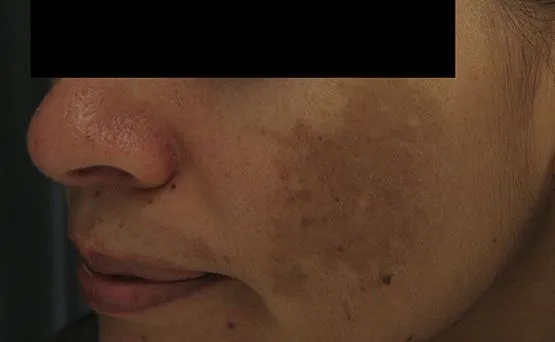 Before

After